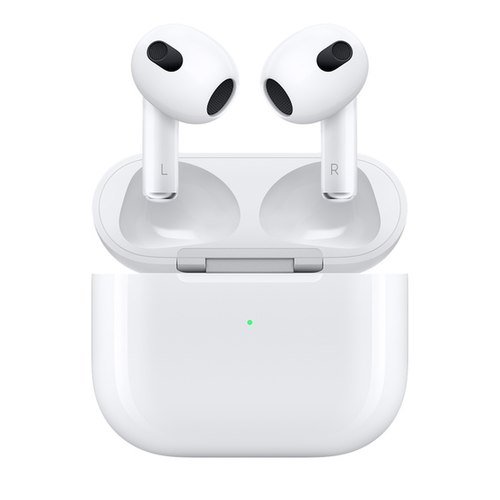 You can connect your AirPods to a computer or mobile device via Bluetooth.
Equipment Overview
Compatibility with Riverside

Computer Browser
Riverside Mobile App

Connection type
Bluetooth
Manufacturer details
Recommendations
If you use your AirPods with the Riverside iOS app, you may see a pop-up message 'Wired Connection' in the Studio. Tap No to use the AirPods as both microphone and headphones.
If connected to a computer, enable Echo Cancellation to reduce the risk of audio bleed

.

Be sure your AirPods' batteries are sufficiently charged before recording with them.
Although most people do not encounter issues when using AirPods to record, some users have observed that the AirPods' Bluetooth connection can cause latency (lag).
Troubleshooting