If you have a free account on Riverside and you export a video clip from the Editor, a small animated watermark is added to the top of its frame. This watermark helps more creators find Riverside.
A preview of the watermark is in the top left corner: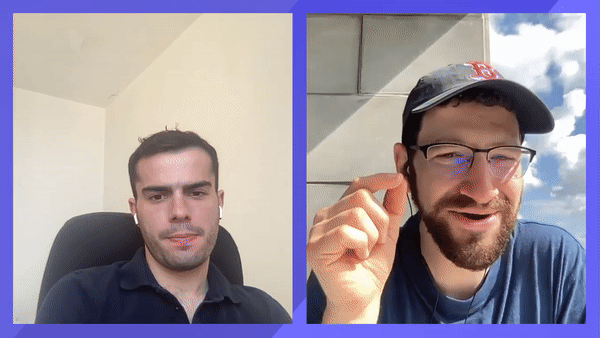 NOTE:


The watermark is not added to clips made by users on Standard, Pro, and Riverside for Business accounts. If you have a free Riverside account can

upgrade your account

and

export clips without the watermark

.

Separate High Quality Tracks

do not display a watermark.