Follow the steps below to add a custom graphic behind your video tracks in the Editor or use one of Riverside's built-in image options.
Step by step:
Using a computer, log in to your account.
On the right side of the Editor, click the Background button.
In the Background panel, click (the plus button).
Pick the image file and click upload.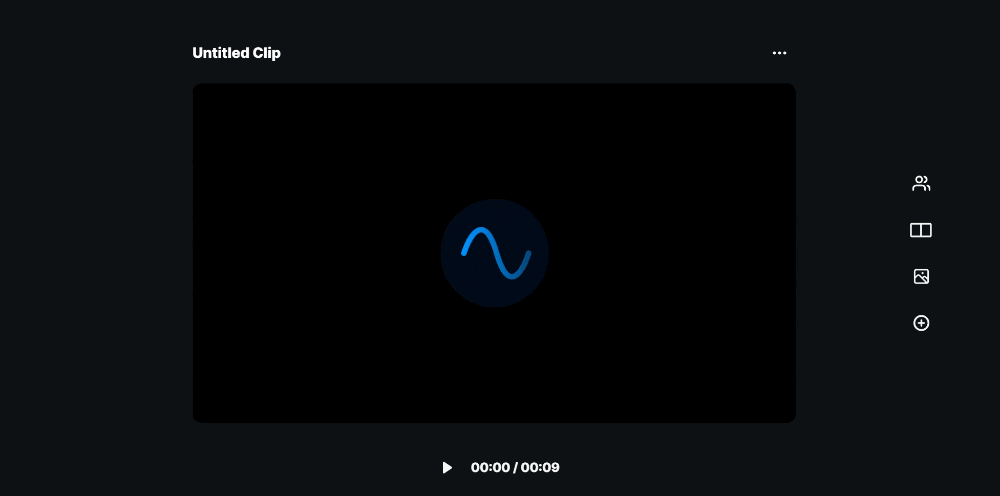 TIPS:


Your custom graphic must be a .jpg or .png file. Make sure it matches

the clip's aspect ratio so the image fills the video frame without getting stretched.



The table below provides guidelines for a custom background's dimensions in horizontal × vertical pixels.

Clip Aspect Ratio
Clip Export Resolution

'Story'
9:16 vertical

'Post'
1:1 square

'Full Length'
16:9 widescreen

720p
720 × 1280
720 × 720
1280 × 720
1080p HD
1080 × 1920
1080 × 1080
1920 × 1080
2160p 4K
2160 × 3840
2160 × 2160
3840 × 2160