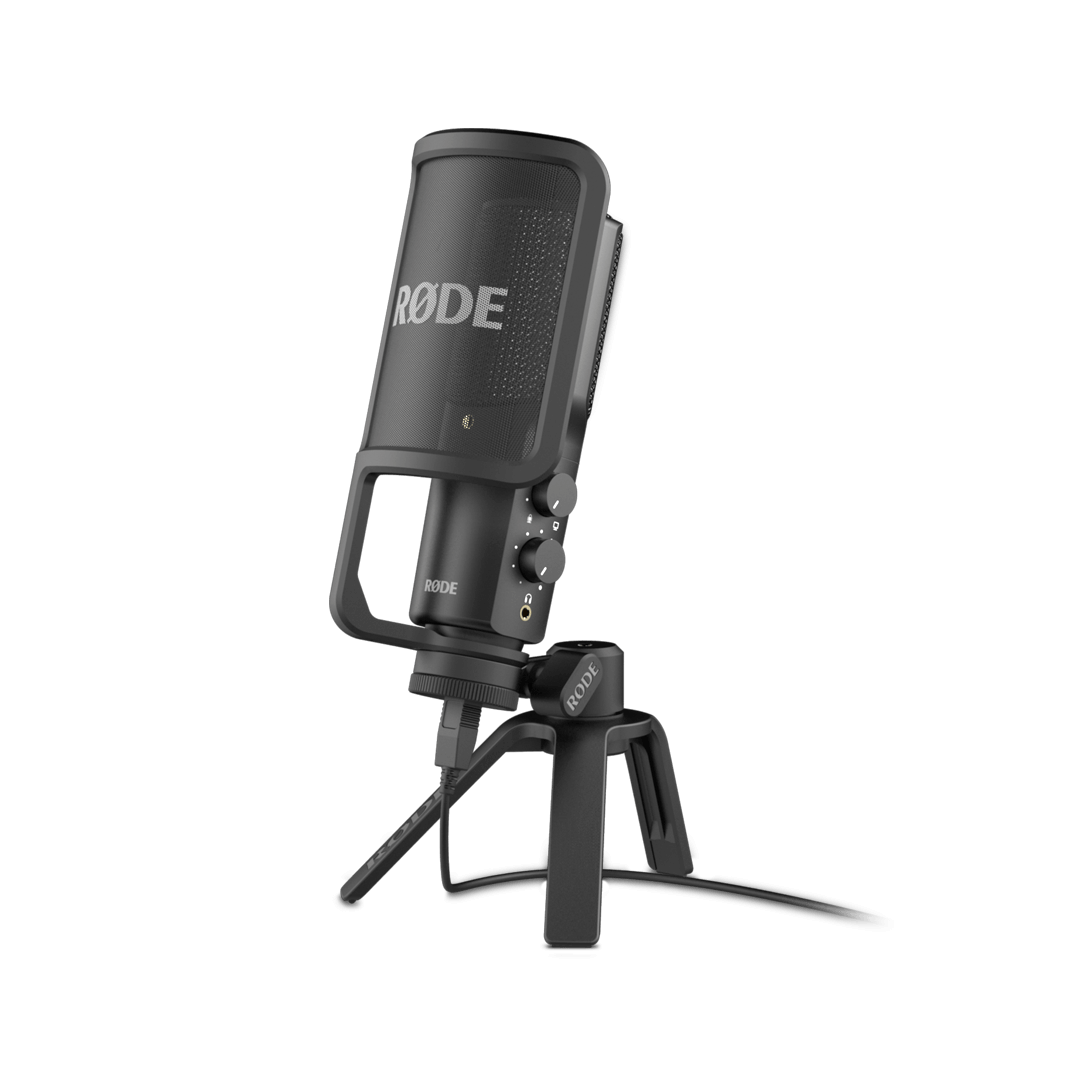 This microphone allows you to connect via USB to your computer.
Equipment Overview
Compatibility with Riverside

Computer Browser
Riverside Mobile App

Connection type
USB-B (Mic) to USB-A (Computer)
Manufacturer details
Recommendations 
Connect your headphones to a computer

 

instead of to the microphone to minimize any echo.
Position the microphone about 6 inches (15 cm) from your mouth.
Use the included pop filter to minimize plosive sounds.
Connect the microphone directly to your computer, rather than using a USB hub.
Troubleshooting